"

There are infinite Names for our infinite God!" - Justin S. Grant, MA ✨
Unitive Spirituality, Inc. is dedicated to promoting inter-faith communication and harmonization through dialogue, prayer, and the universal love of music.
Please explore our individual Faith pages to learn more about the divinity within each of the world's great religious traditions.
Sun Bless You!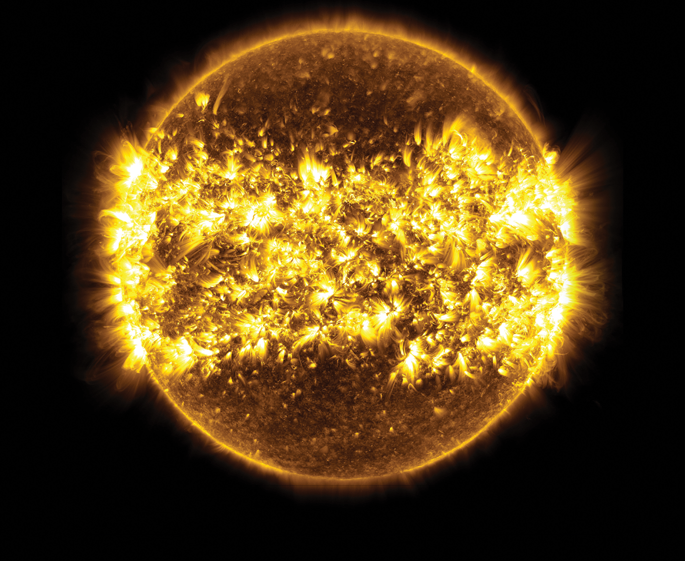 "

Through the blending of spiritual compassion, critical examination, and rational presentation, travelers of the earthly sphere may glean synthetic insight into the world of Truth – insight worthy of gods." - Justin S. Grant, MA ✨
— Business & Spirituality p. 10